23 Aug

Media strategies after a crisis

When the world suddenly sees your country, city or brand splashed across their TV screens and newspapers in a negative way, it can have dire consequences for tourism. This is when the internet that was once full of great stories and images, can seemingly become your enemy.
Turn the internet into your friend!
This training session covers practical help for the urgent online response required for businesses caught in the aftermath of a crisis.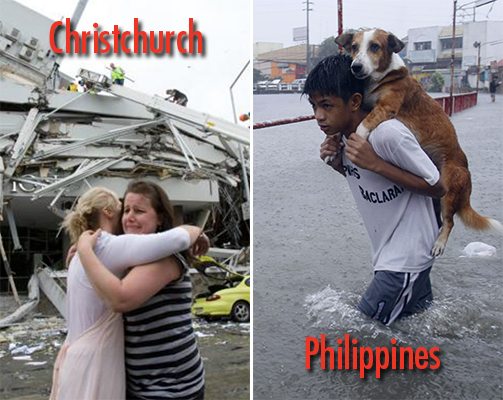 In May 2014 Megan was invited to the Philippines to address 450 travel and tourism operators about how to position themselves after the devastation ofTyphoon Haiyan in 2013 and how they can attract tourists back to the Philippines.
Megan also worked with Christchurch and Canterbury Tourism after their devastating earthquake in 2011. "It'll take years to rebuild Christchurch, but in the meantime the city has slowly, but surely got back on its feet – thanks in no small measure to the concerted efforts by their Tourism team."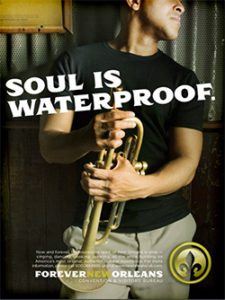 Two years after Hurricane Katrina flooded New Orleans, Megan visited with a TV crew to film the stories of hope that were just beginning to be told, and to use her outlets in print, TV and online media to help tell that story and send the message that "Soul is Waterproof" in New Orleans.
This Media Strategies After a Crisis workshop covers urgent, immediate and practical steps businesses and tourism bodies can take to change media perceptions and let the world know that you are open for business.
It's not only natural disasters that effect tourism